What comes to your mind when you think of music? Maybe a specific tune? A genre? An instrument?  A band? A certain time and place?  Music is powerful. Music evokes emotion, memories, and connection.  No question about that!
It's such a broad topic. Volumes have been written on the subject. Books, articles, documentaries, therapy and healing studies…the list goes on. No way can I even begin to touch on the enormity of such a concept. But, I'd like to try and give you a glimpse of what music means to me, to us, to our family.  How we relate to music is unique to each of us. An intricate medium that weaves it's way into every aspect of our lives.  Quite literally the very fibers of our being are enthrallingly woven with vibration and rhythm. It's incredible!
I've always loved music. I sang in school choirs, took piano and clarinet lessons for years. I still have my collection of cassette tapes I can't part with. I can hum along, read music, and hear it… but my strength doesn't really lay in performing.  I'm much more comfortable being in the audience or behind the merchandise booth. I can sell a mean cd let me tell you!! 😉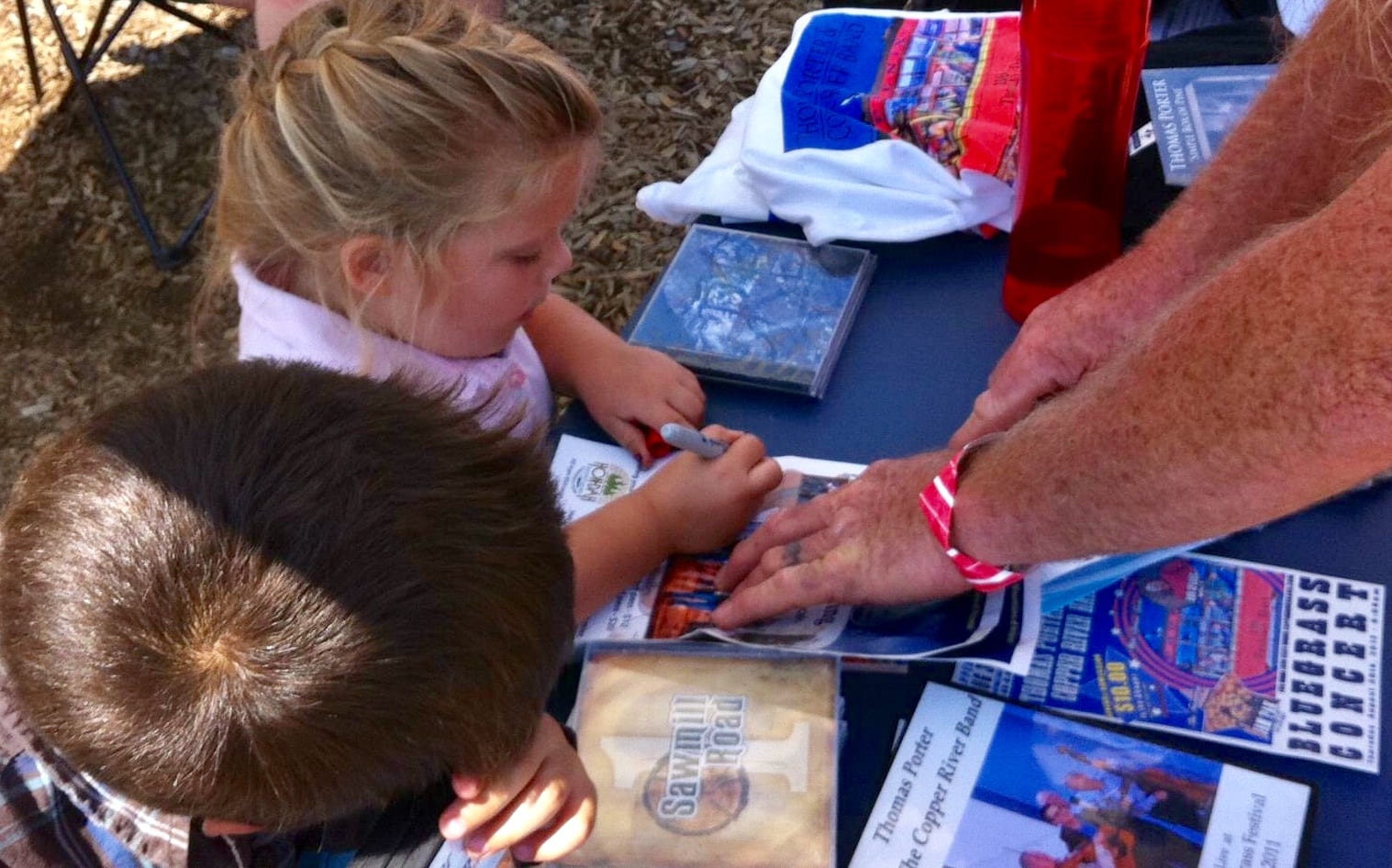 I love all kinds of genres. I have my preferences. But golly, do I get emotional…when that music moves me, whew, I get teary real quick.  And that's what I love most about music overall, is the sheer appreciation. The talent, the courage, the depth, and the power… (where's my tambourine?! Hallelujah! Can I get an Amen?!)
My husband grew up singing with his family. They sang around the table, in the car, at church. Combining harmonies was a normal routine. As he got older it became obvious how skilled his ear was, how he could just pick up any instrument and learn how to play it. He played in the church youth band (which is around the time we first met!) He got into the mechanics and technical side of performing, sound, and recording. He thought he'd go to luthier school and build instruments for a living. Thomas loves to improvise, write, and compose. And he's quite the storyteller!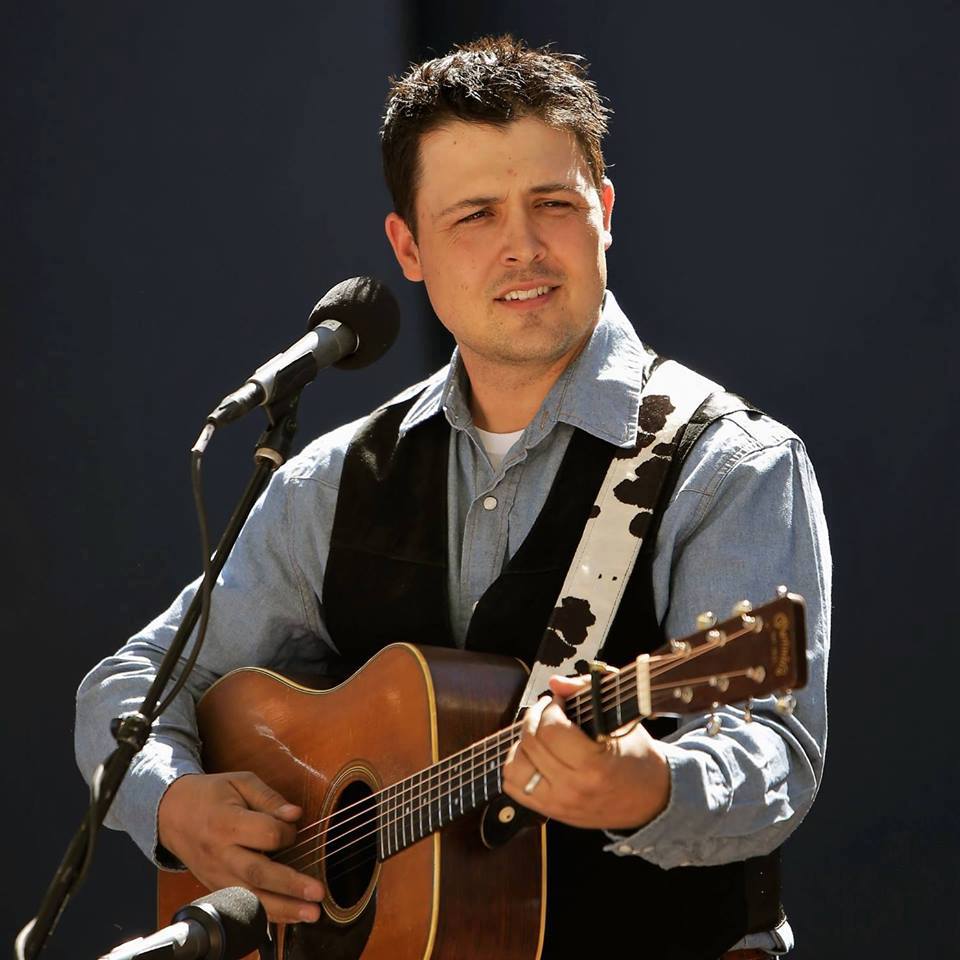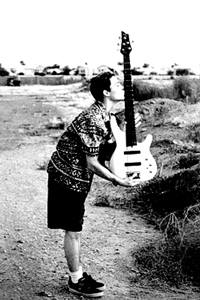 I think he was 20 years old when I bought him his first mandolin and he immediately immersed himself in bluegrass culture. That sparked a whole domino effect of amazing life experiences and friendships. He's crossed genres playing classical mandolin for the Phoenix Symphony and Ballet, played banjo at church, attended an exclusive song writing workshop, and if you ask real nice sometimes he'll even bust out a little drums or Spanish guitar.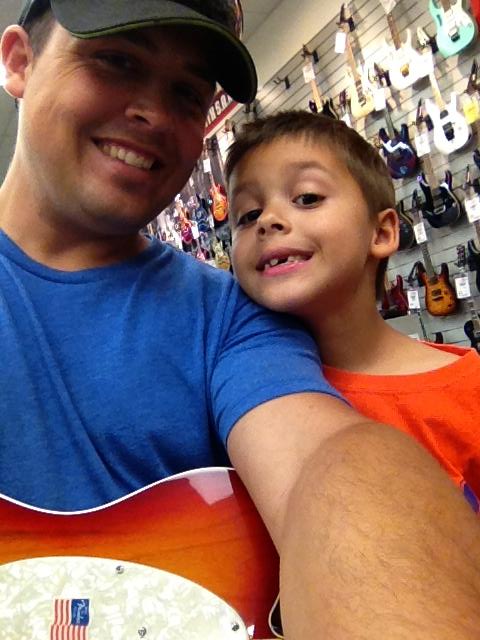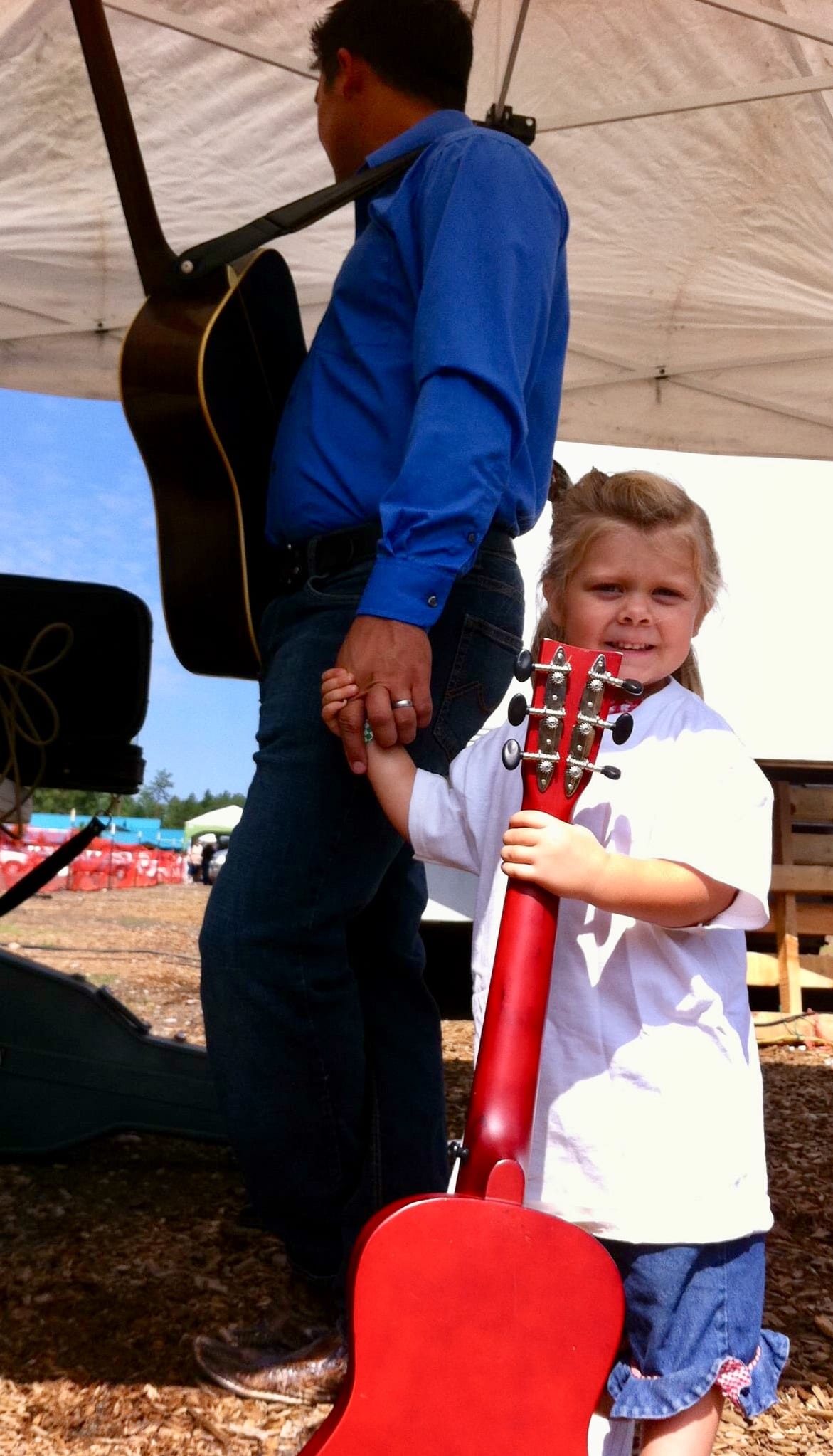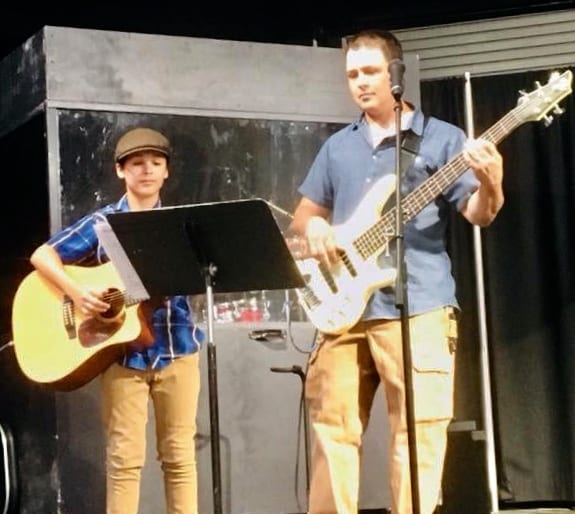 So you see, music has been and continues to be a diverse and exciting journey for us! What's really exciting is watching our kids fall in love with this overwhelming gift…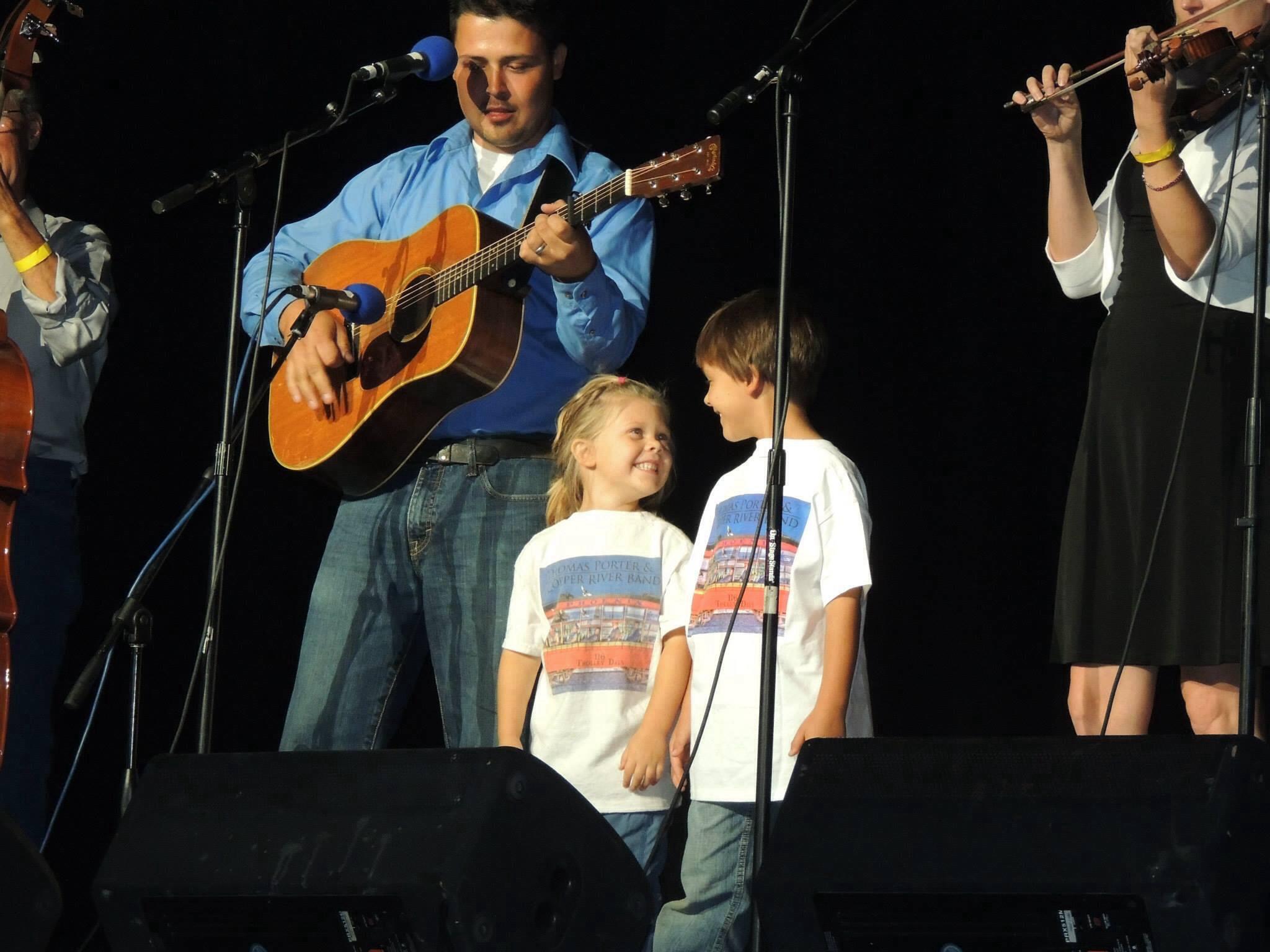 I was asked recently what we do for music enrichment, implementing lessons…etc. I had to laugh because, well, like everything, it's all a learning experience! Aren't we all flying by the seat of our pants?!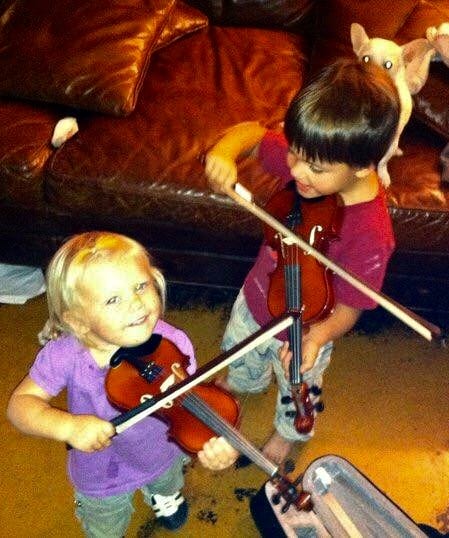 One of our biggest family goals is to allow our kids to actually LOVE LEARNING. Not to force it. But encourage with gentle guidance.  *Reality check. It doesn't always mean sunshine and rainbows. Yes, there are have-to's. But finding out what excites, inspires passion, and gives our kids the tools to bloom is one of our most sacred jobs as parents.  (That's a whole different blog series!)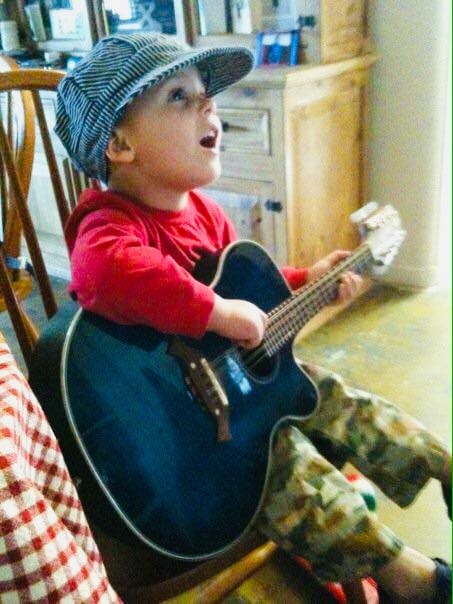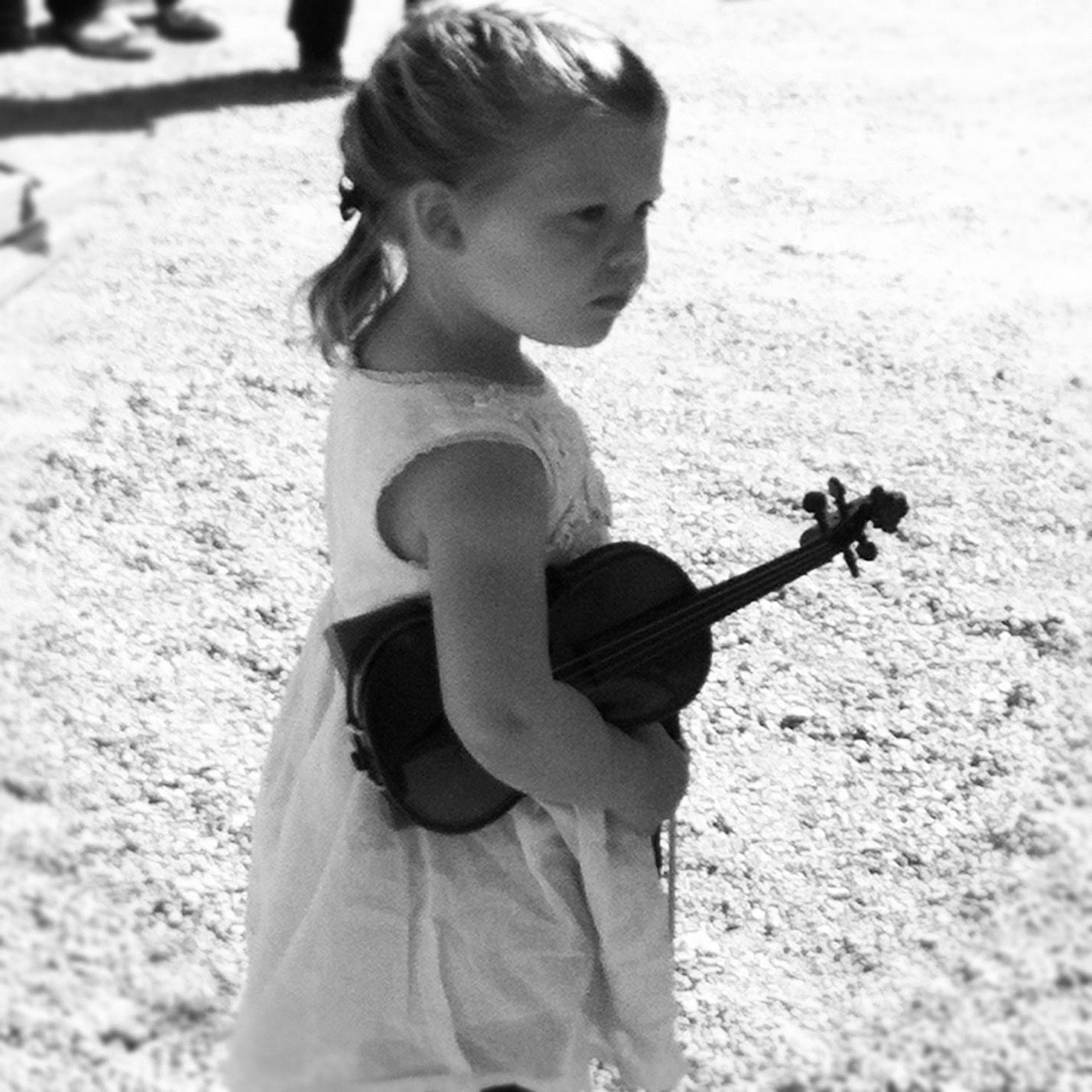 So what do we actually DO to encourage the love of learning music?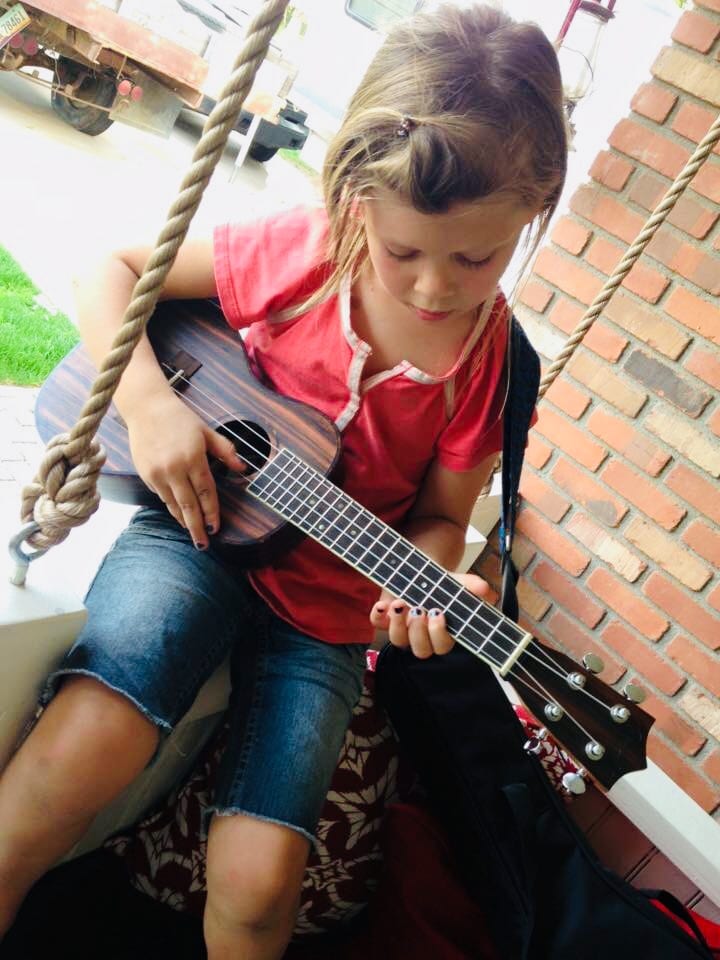 .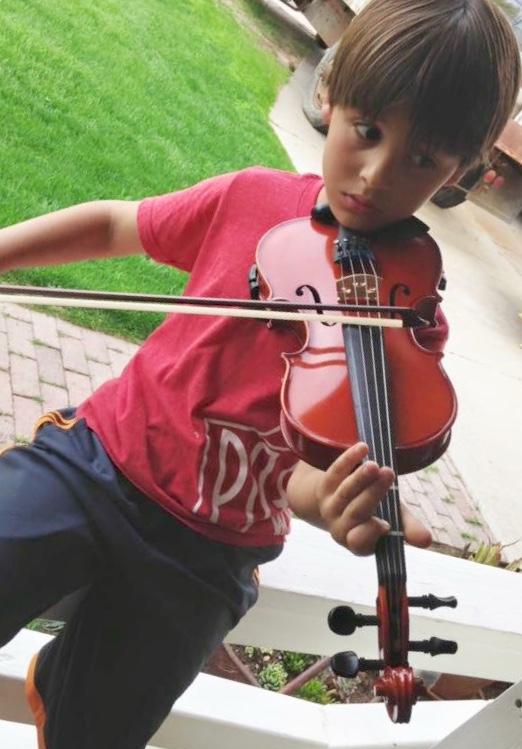 *My biggest suggestion is to have instruments out and accessible. Wall mount instrument hangers are genius!  And when they say they'd like to try out or learn a specific instrument…parents, don't drag your feet, jump! I tell you jump! Even if it doesn't stick, for the love of "chopsticks" (that's a piano pun), let them try! Research, borrow, rent, buy it used, give it as a birthday or Christmas gift…let them try! Invest in ear plugs if you need to. We have a drum set tucked in our back room. (Pray for me.)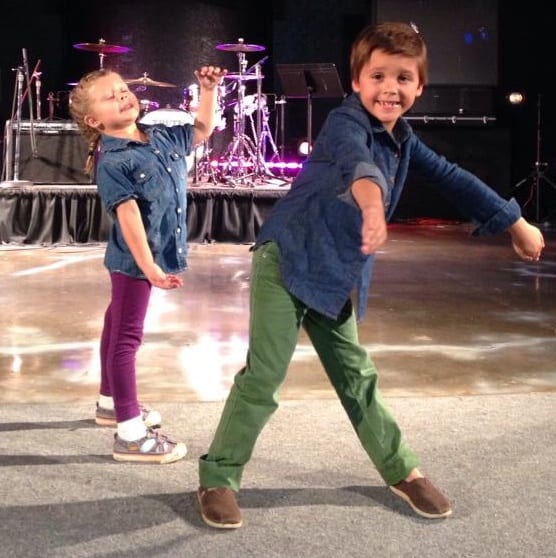 *A keyboard or piano is a basic need for us. We love www.freepianolessons4kids.com. Hoffman Academy is fabulous. But maybe your kid loves going to lessons!
*Play all kinds of music. God bless you Pandora, Spotify, Hoopla, and Youtube. (Did you know you can listen to Disney Parks Music Loop on youtube.com?!)
*We take advantage of as many appropriate music venues and concerts as we can.  (JJ Heller and The Okee Dokee Brothers are a couple great ones to see live and sing along with!)
Attend festivals! (Bluegrass is our favorite! Stay for the jamming!)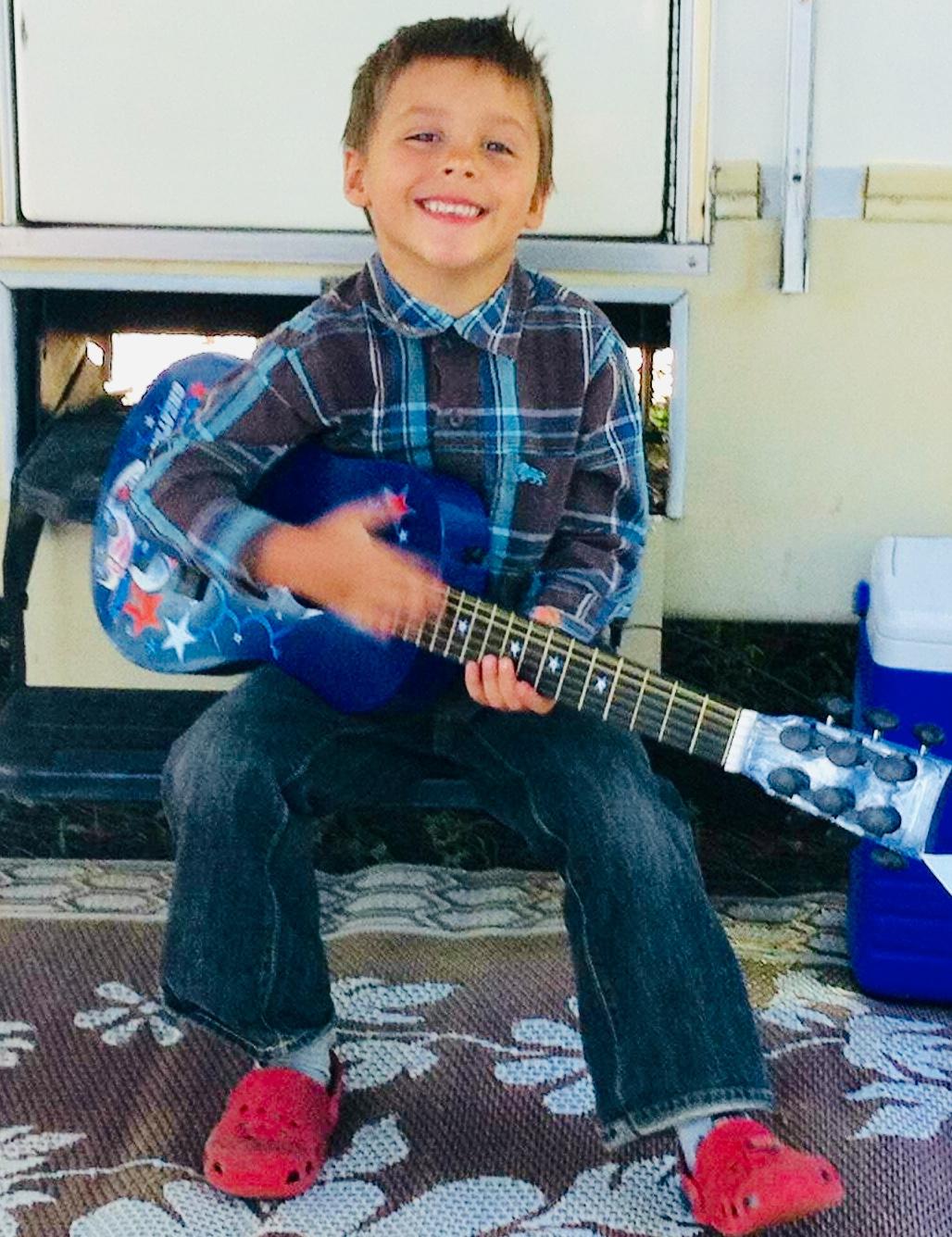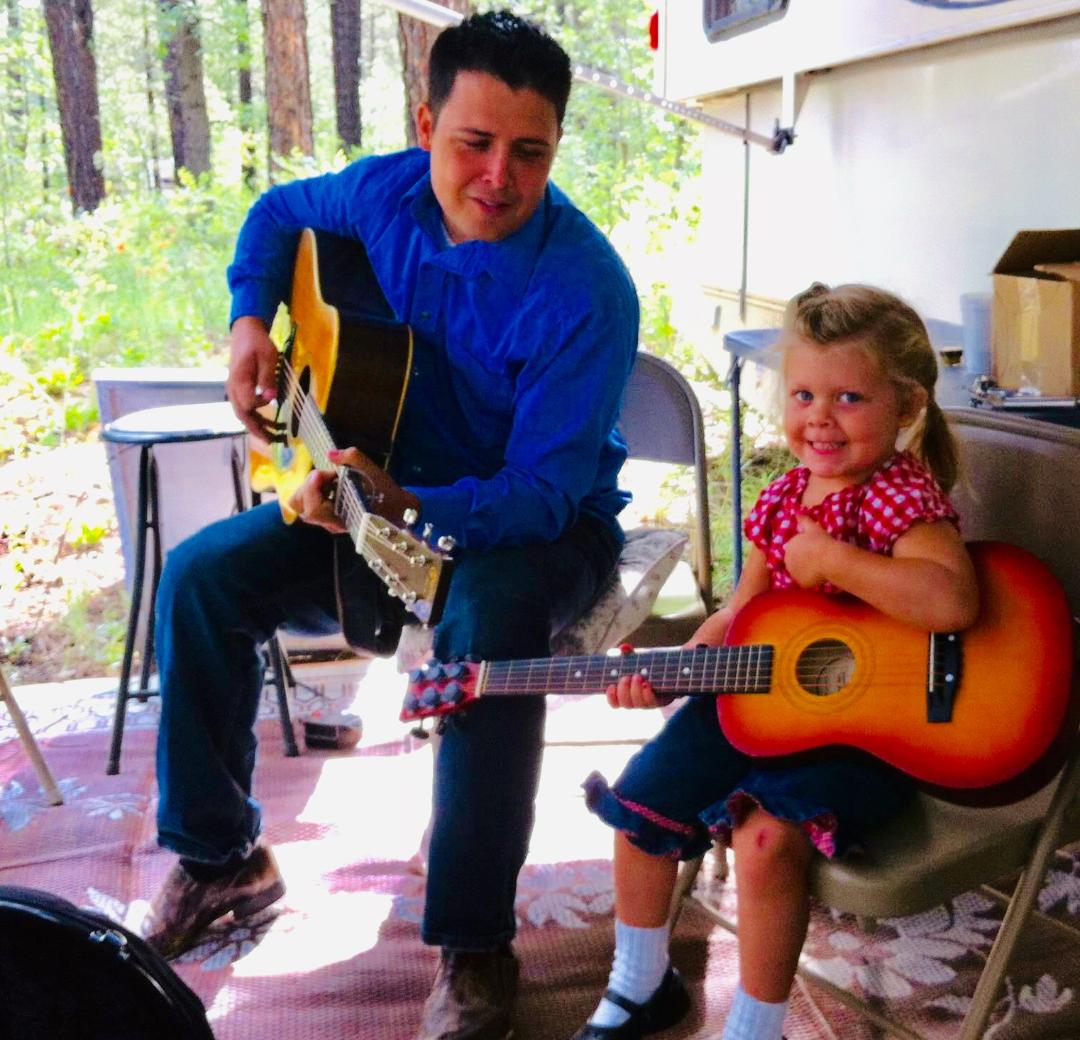 *Other opportunities:
Join the choir or musical. Organize a neighborhood sing along or nursing home visit. Stop and listen to that raw talent of a musician playing on the street corner. Throw in a buck while you're at it.
Visit a music shop or music museum.
Lots of churches and community centers put on shows. Volunteer to help with the event. Learning the behind the scenes stuff like lighting, sets, and sound systems can really give your kids great basic tech information and also an interest in a future career or side gig.
*For the littles: Totally hit up library music time, drum circle fun, and always have little shakers or jingle bells in the car and toy bins.  Write up a list of kid songs on craft paper to hang on the wall at home, daycare, or Sunday school.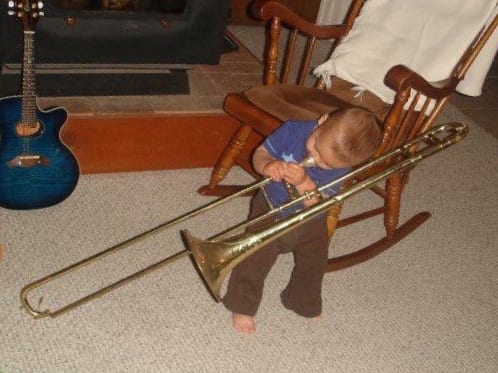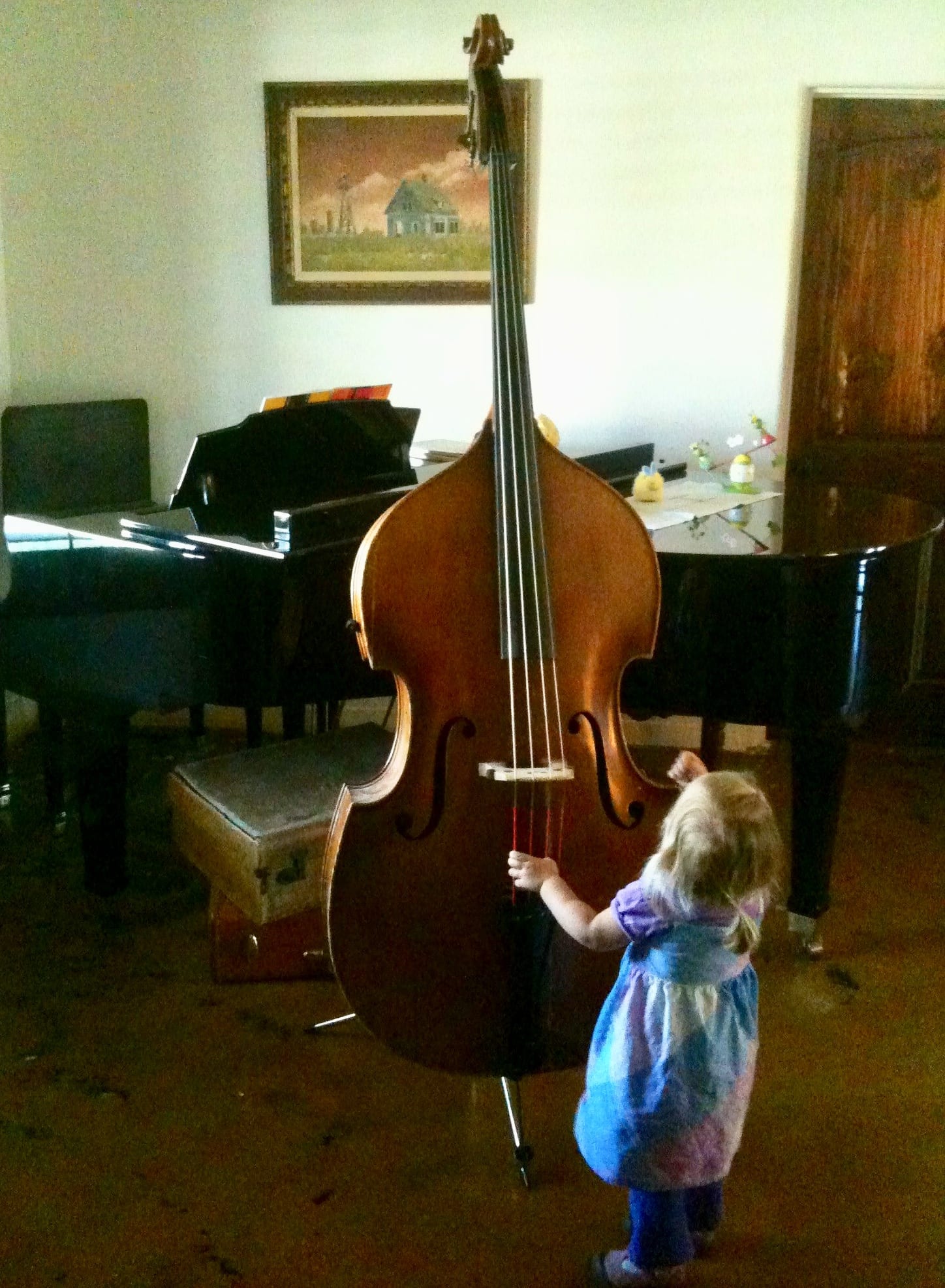 Kids freaking love music…its the best distraction! Yep, I'm that crazy lady that sings "Twinkle Twinkle" complete with actions to random tantrum throwing toddlers. You best believe that that super mom trying to wrestle a kid into a carseat or put on a clean diaper appreciates the 8 seconds of mercy. Another tool in the parenting bag of tricks. Feel free to pass on the love people.
*Keep it real folks. Sometimes ya need a good 'ol fashion dance party and sing along. My kids love 80/90's Christian Pop. It's kinda hysterical.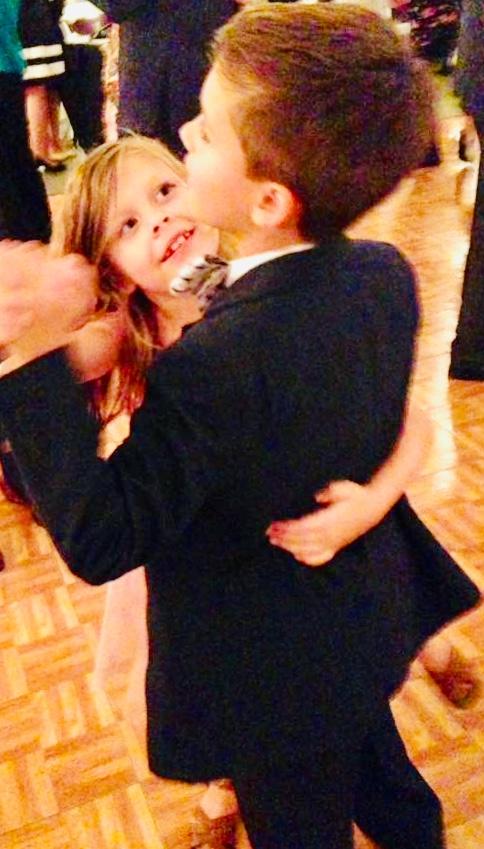 And if you need some toe-tapping fun, the annual Porter Barn Wood Bluegrass festival is where it's at! I love when our circles collide and this event is one of those times. We hug hundreds of people…friends, colleagues, family… from childhood, church, music connections, homeschool groups, our customers, other small business owners, neighbors…so many great folks! It really is just the best.  And music brings all those people together! It's such an amazing experience. We hope to see you at our next one or another special event.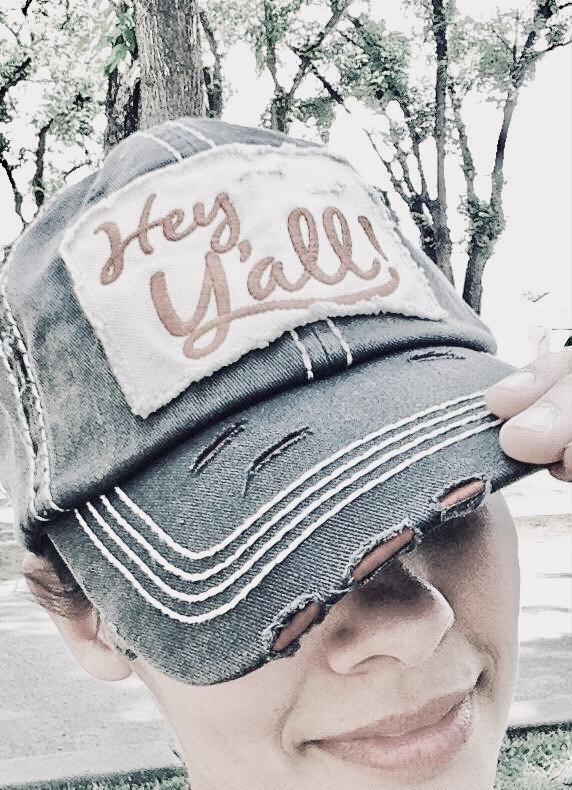 www.porterbarnwood.com/events
Fun experiment to do by yourself or with a group: write down a list of words that come to mind when you think of music…just let the words flow. It might surprise you when you really think about it. Maybe compare notes and then go even farther to search for music that fits those descriptions or try out some new music outside your comfort zone.
Thanks for reading everyone. Crank up the tunes, rock out, and let the music move you!
Emy Porter   The Barn Wood Wife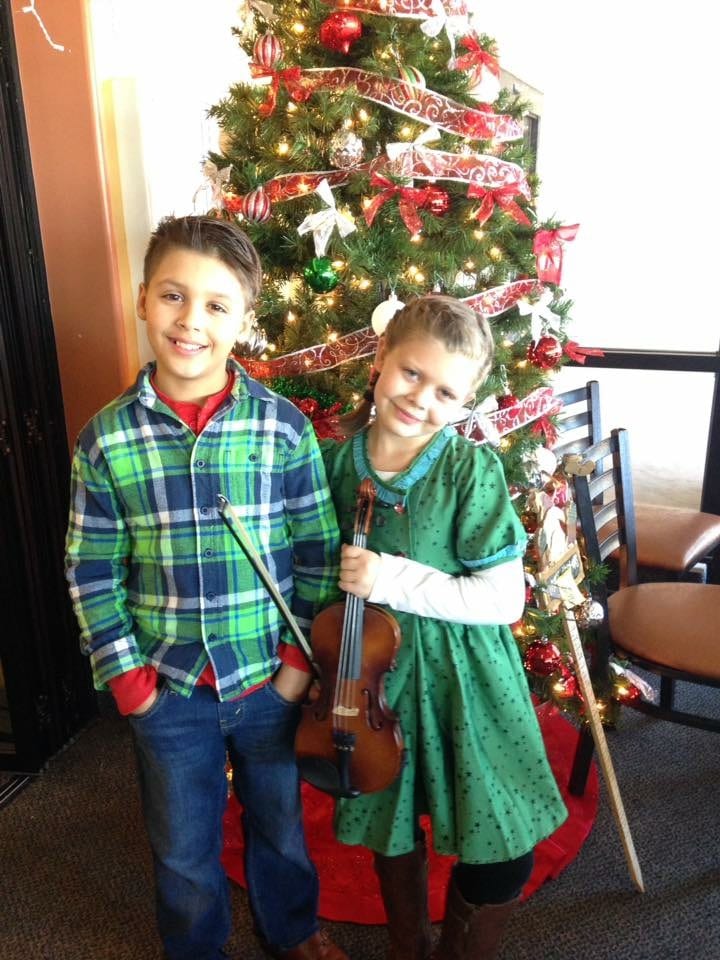 Here's my list of words:
-powerful
-depth
-meaning
-emotion
-truth
-tears
-laughter
-joy
-learning tool
-instruments
-cellular
-vibrations
-rhythm
-depth
-peace
-flow
-healing
-dance
-silly
-movement
-exercise
-yeehaw
-piano
-guitar
-bass
-violin
-mandolin
-ukulele
-technical
-engineering
-creating
-building
-freeing
-skill
-talent
-breath
-life