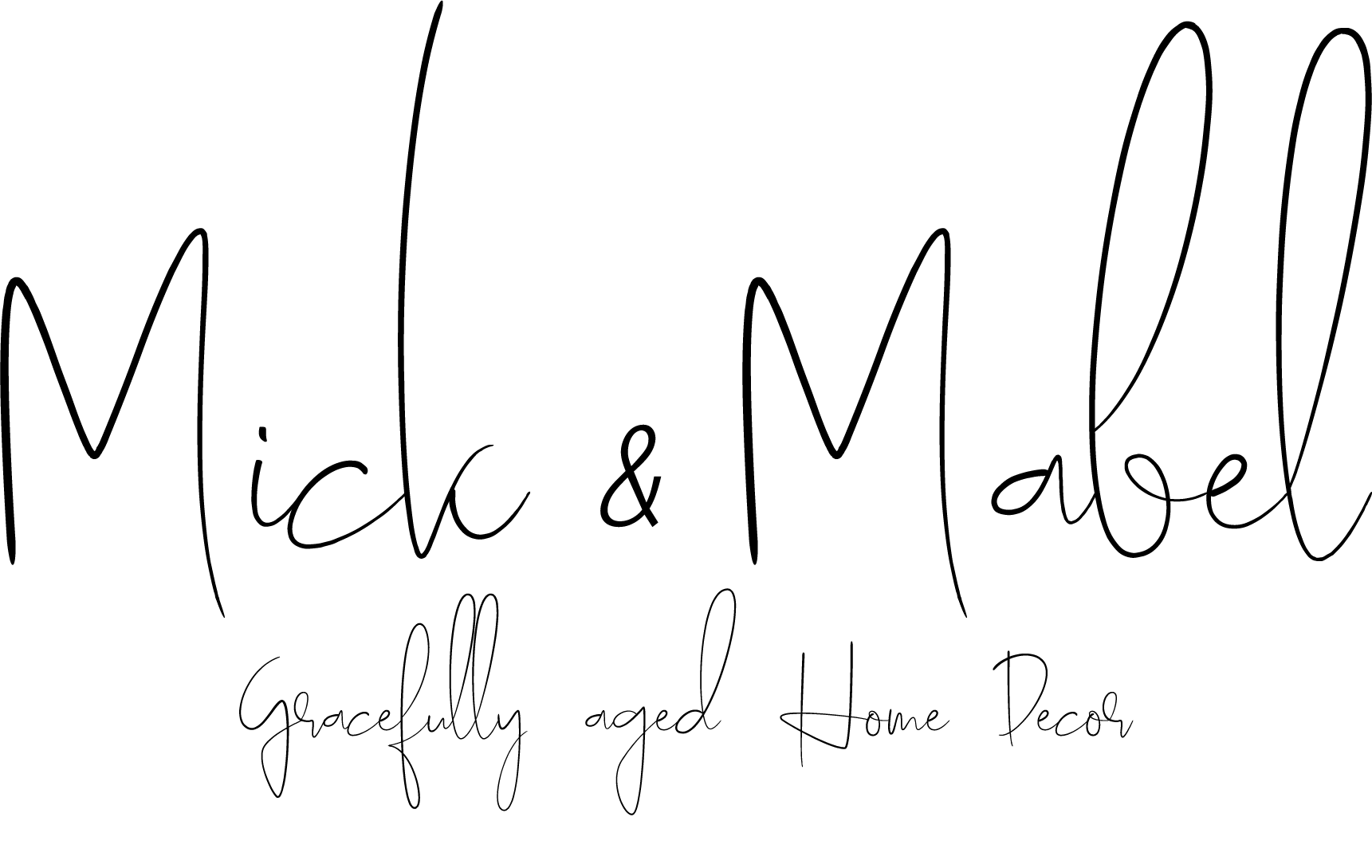 Something I strive for…to age gracefully. Staying humble and true to my roots with just a touch of class!
These found home decor items remind me of my grandparents era. A nod to two of the most home loving women that came before me, my Grandmothers. Grandma Mick (Mildred) and Grandma Mabel.
 I hope they are smiling down as I play tea party with my giggling kids! What a fun way to add fancy to your everyday!
Each piece is one-of-a-kind. Perfect gifts for all ages to cherish.
*Available for purchase at upcoming vintage events (see HAPPENINGS) and at Porter Barn Wood.
-Home Decor -Photo Shoots -Kids Play -Party Decor -Weddings -Flower Arrangements -Generation to Generation -Gifts -Tea!